Your health is without a doubt your biggest asset and during this Covid – 19 era, it has been very challenging to lead a very healthy and challenging lifestyle. The time that we are spending outdoors is limited and it has been very difficult to practice and train under these very difficult conditions. At Lomagundi College, we are very concerned about our students fitness!
We are delighted to inform you that we have partnered with a reputable fitness organisation, SugarWOD,  via their fitness app, to provide our students with a ground breaking Fitness Programme so that they take care of their fitness wherever they are. to begin with we are going to be training on Mondays, Wednesday and Fridays.
We invite our students, to sign up for this programme by following the instructions provided on this page. The activities will begin at 14:00hrs on the days stated. We encourage our students, to log in their results so that we can give them some feedback on their progress.
We invite our students to sign up and join in the fun as they endeavor to get fit! We are going to be giving incentives at the end of the programme for those who would have displayed excellence and effort in this exercise regime.
All the best!
Mr. Guy Ngwarati – Lomagundi College Sports Director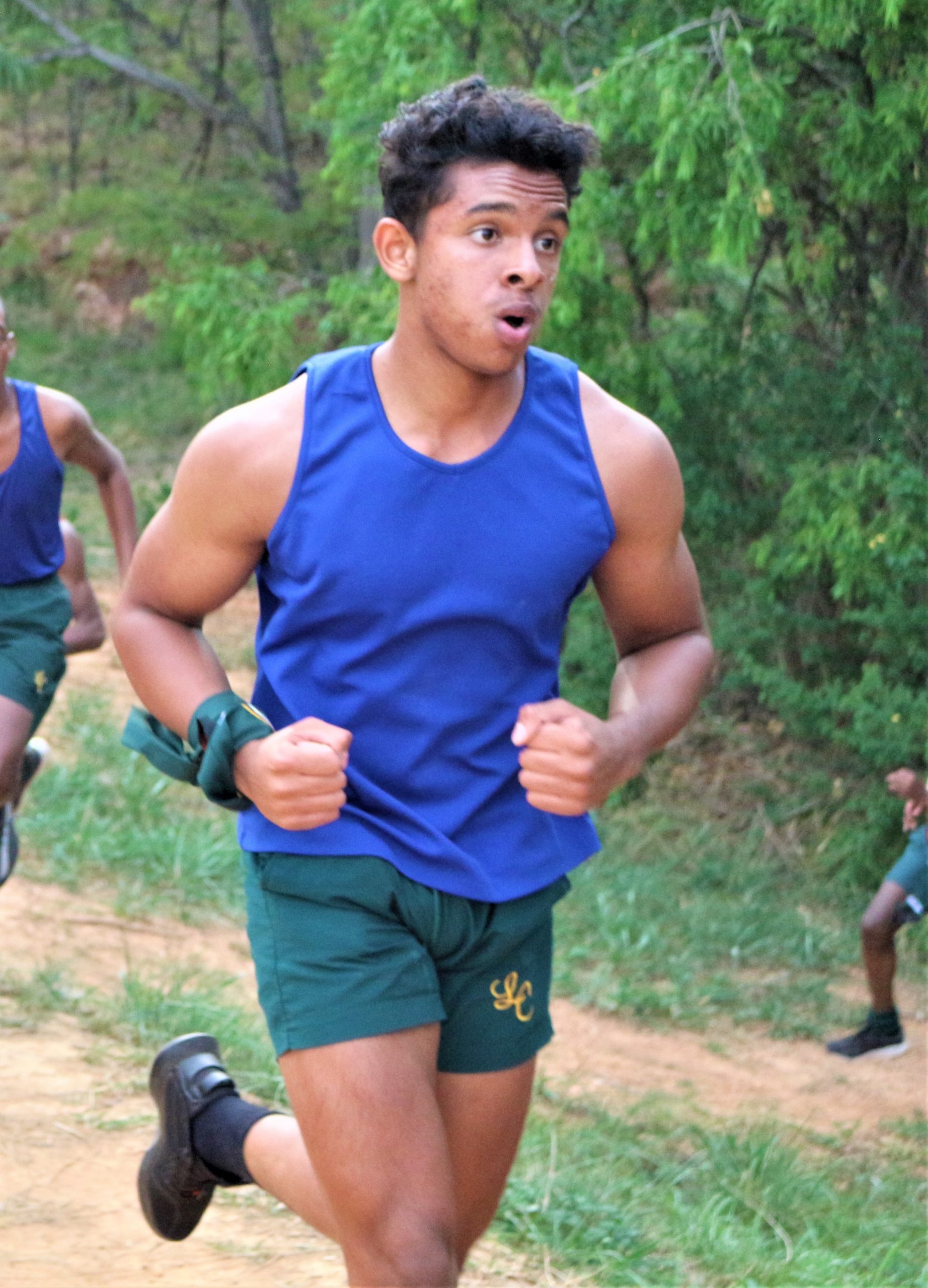 SugarWOD Exercise Programme
How to Register:
Download SugarWOD using Apple Store (iOS) or Play Store (Android)
Open the App and fill in your personal details
Join the Lomagundi Community by clicking the "Local Gym" option
Search and select "Lomagundi College Gym" to join
Add your workout visibility – "My friends" and "My Gym"
You're ready to go!